On the Museum's first floor you'll find: Special exhibits at the Main Street entrance, the Museum Gift Shop, staffed by volunteers, the Davis Orientation Gallery…

On the second floor you'll find: The DeVore Auditorium containing the Victorian Silver Plate exhibit, the Vintage Drugstore, A Child's World exhibit, and numerous special…

On the third floor you'll find: The core exhibit "Wichita the Magic City" which chronicles Wichita's first fifty years. This is where the Museum begins…

On the fourth floor you'll find: special exhibits in the Slawson Gallery and the core exhibit "Spirit of Wichita" exhibit which continues the time line…
Special Exhibitions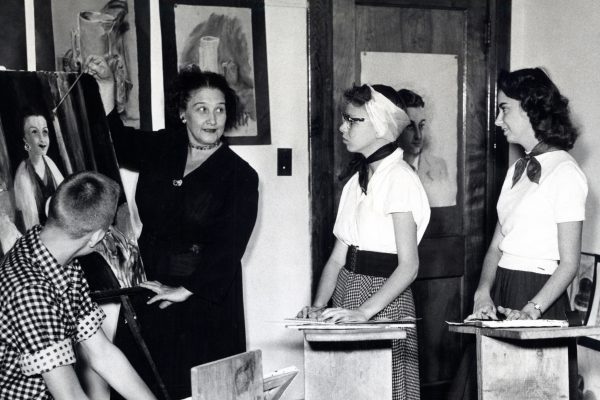 THE ARTISTIC LIFE and WORK of GENEVIEVE FRICKEL Genevieve Ingram Frickel (1900-1985) was an independent visual artist and remarkable figure in the local art and…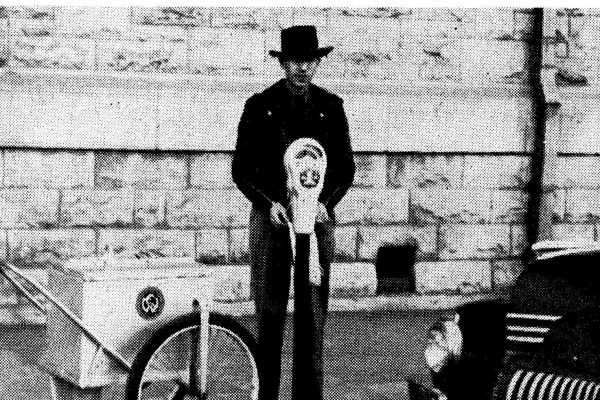 History museum exhibits often encourage exploring the familiar by viewing it through the lens of the past.The parking meter struck us as an obvious…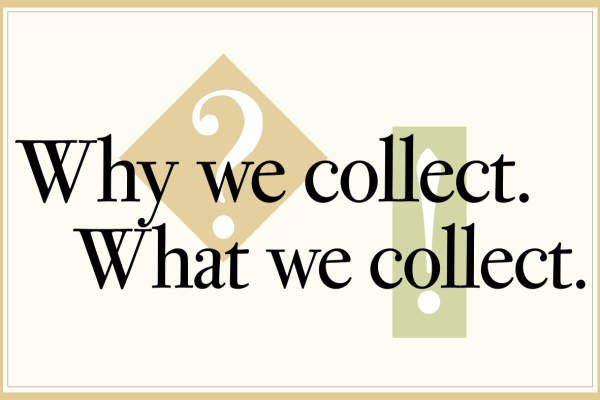 The Museum's mission involves collecting, preserving and interpreting artifacts of significance to our local history. Beginning with a donation from the Pioneer Society of Sedgwick…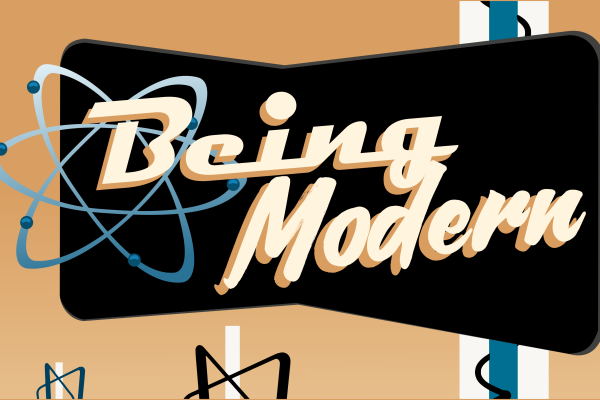 This exhibition follows (and is directly patterned after) the Museum's previous exhibit Art Deco on the Plains. It takes the timeline forward to explore modern…
What our visitors saying about their experience
Highly recommend! We were so surprised at how well presented the artifacts were and how many. Well worth the visit!

Connie

Great museum to spend a couple of hours looking at fantastic and informative exhibits. A reasonable price with a good return for your investment.

Jacqueline

We got to visit for the first time today and loved it. So many fun things to look at and neat things to read. All our kids loved it too!

Cassie C.