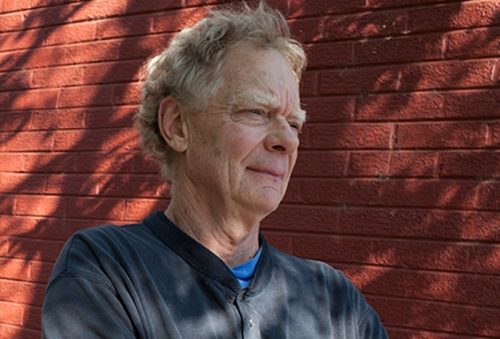 June 23rd – Historian Patrick O'Connor tells a story through a collection of 100 interviews, 2019-2021, concerning early days in some of Wichita's old neighborhoods. They contain what the participants lived through, hard times or good, and give a glimpse into a simpler, more upright life. The interviews are audio recorded, and will be housed in Wichita State University Library's Special Collections.
Presented by: WHiMS
Sponsored by: The Trust Company of Kansas and a generous grant by Mickey Armstrong
Doors open at 9:30 a.m., program begins at 10 a.m. Reservations are recommended to guarantee admission due to capacity restrictions–to confirm admission call 316-265-9314 or email tours@wichitahistory.org. Presentations will also be available via Facebook Live.
Wichita-Sedgwick County Historical Museum
204 S. Main St.