We want you to be part of our museums, experience its beauty and this is why we offer several ways to let you engage with us to help maintain and develop the museums
Our history
About Vestige
We want you to be part of our museums, experience its beauty and this is why we offer several ways to let you engage with us to help maintain and develop the museums. Whether you are a student aspiring a career in social work or a business person who loves to preserve and care about the ocal history or a couple looking to get married in an awesome traditional way. We have everything for all of you. Become a member today!
What our Visitors say
Highly recommend! We were so surprised at how well presented the artifacts were and how many. Well worth the visit!

Connie

Great museum to spend a couple of hours looking at fantastic and informative exhibits. A reasonable price with a good return for your investment.

Jacqueline

We got to visit for the first time today and loved it. So many fun things to look at and neat things to read. All our kids loved it too!

Cassie C.
Next Exhibitions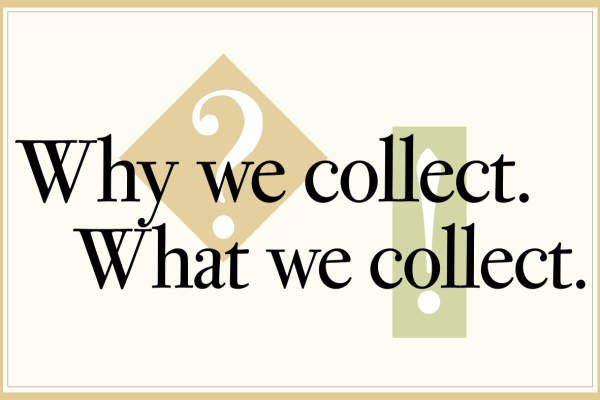 The Museum's mission involves collecting, preserving and interpreting artifacts of significance to our local history.…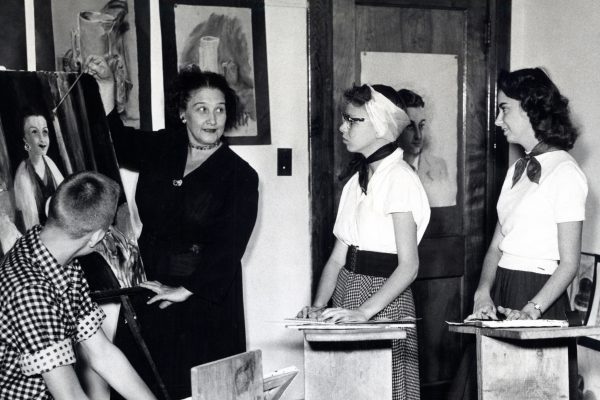 THE ARTISTIC LIFE and WORK of GENEVIEVE FRICKEL Genevieve Ingram Frickel (1900-1985) was an independent…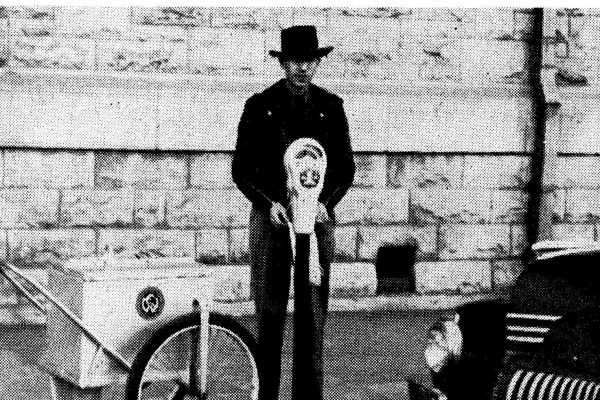 History museum exhibits often encourage exploring the familiar by viewing it through the lens…